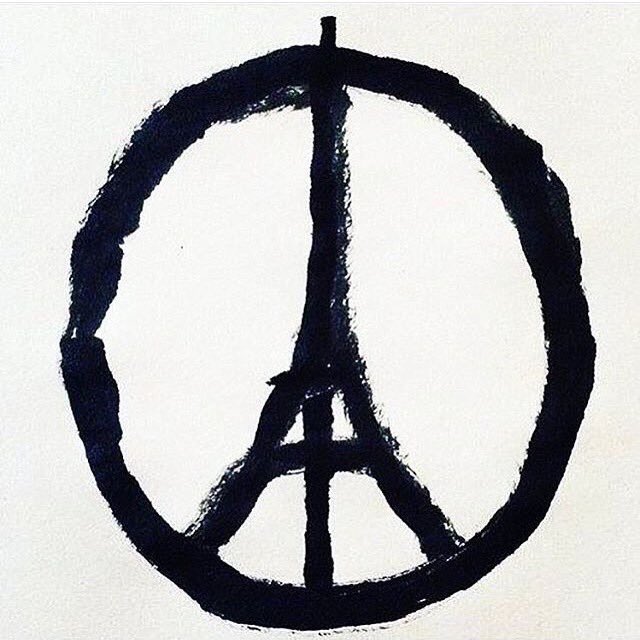 It is devastating to see the events that took place last week in the capital of France, Paris, and Lebanese capital, Beirut. 129 innocent people were slaughtered and around 352 injured as a result of the terrorist attacks in the French capital and 40 people were killed and 180 wounded in Beirut.
On behalf of the WNJR staff, I would like to offer our solidarity to the French and Lebanese people! We hope that such events will never happen again and terrorism will never celebrate its victory over the peace!
Our prayers and thoughts are with the victims of these attacks!